Thursday, December 22, 2011
Thursday, December 15, 2011
Last Minute Holiday Sale!
I just wanted to thank everyone who has supported Soft Shell Crafts over the last several months! My goal for the holiday season was pretty loose, basically just to do some great show and kick ass. I'm feeling that that goal has been successfully achieved and I could not have done it without all the wonderful support I've had.

Over the past two weeks I've had 2 very fun shows : Craftmas with RNEST and Indie Garage Sale in Utica. You can read about them on my blogspot.

My Etsy shop is a little sparse at the moment, but I'm hoping that I can use that extra room to fill it up with new ideas for the the New Year (and oh boy, do I have ideas!)

However, with Christmas approaching at the terrifyingly rapid rate, I'm offering a special deal to all you last minute shoppers out there :
Use coupon code LASTMINUTESHOPPER to save 15% on your Soft Shell Order.
(Freebies for orders of $10 and up!)
Offer expires 12/22/2011.
Several of my listings are expiring soon, so now's the time!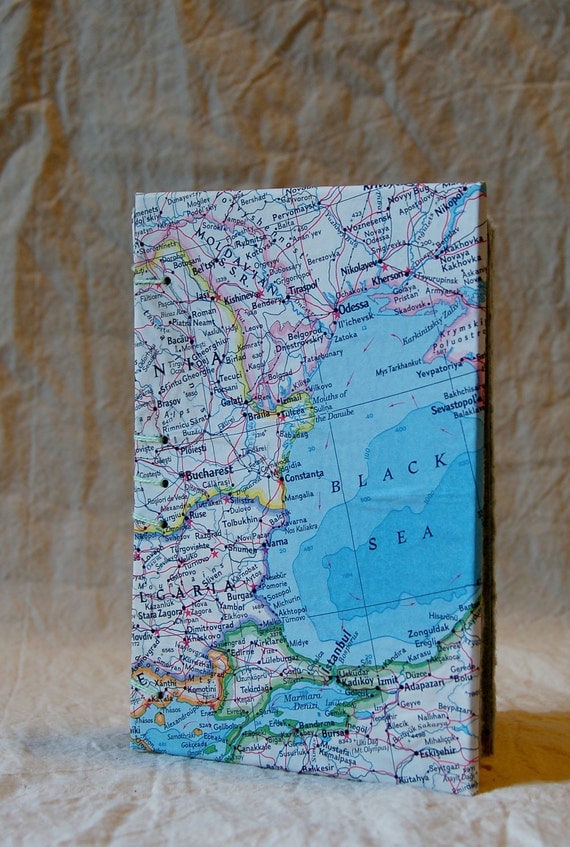 And if you visited me in Utica and saw something that isn't listed in my shop, hit me up and if it's still available I'll post it! Just for you!


-allie
softshellcrafts.etsy.com
Wednesday, December 7, 2011
Tuesday, December 6, 2011
Thursday, December 1, 2011
Tuesday, November 29, 2011
Monday, November 28, 2011
Wednesday, November 23, 2011
Monday, November 21, 2011
Saturday, November 19, 2011